MCX Polaris RZR Stage 1 Turbo Kit.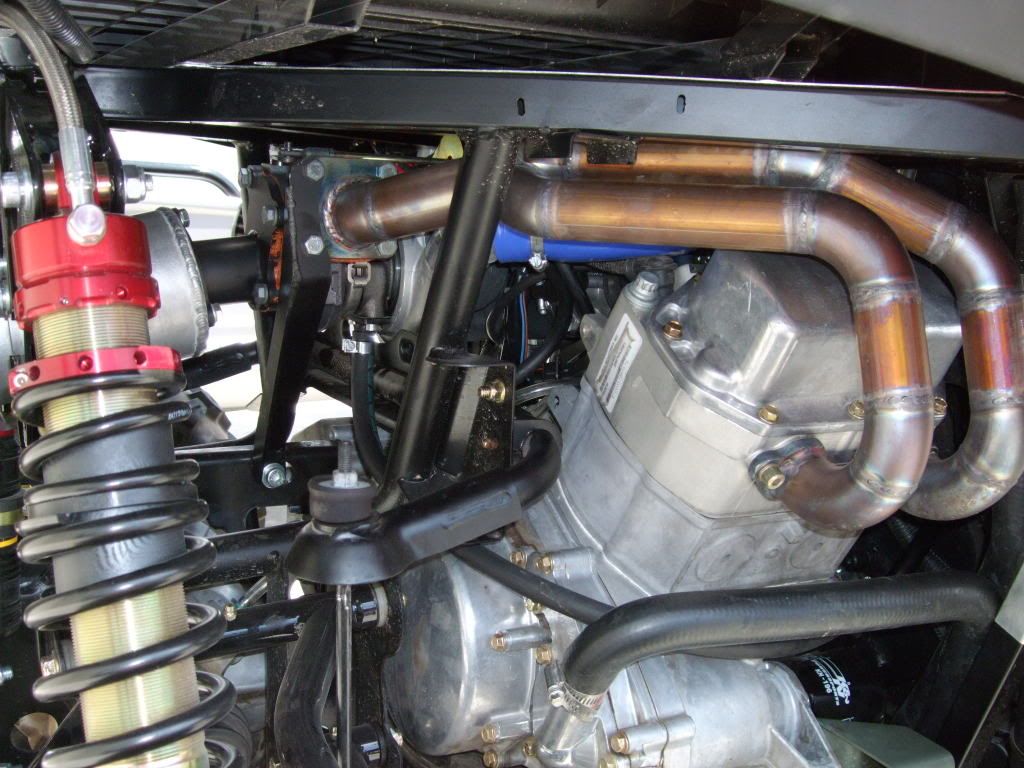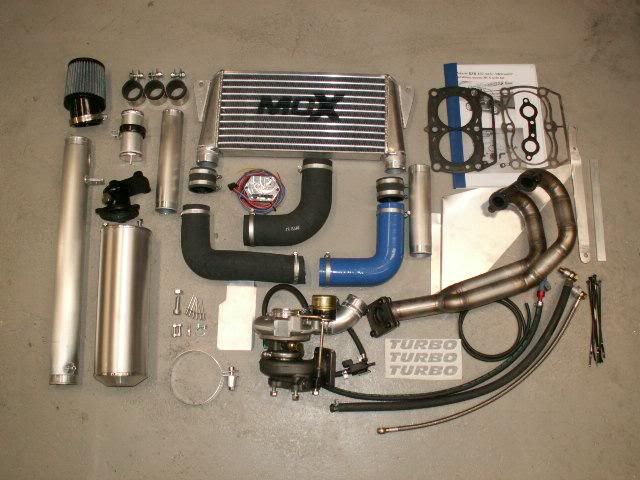 The rzr 70 hp stage 1 turbo kit by MCX puts a real 70 hp to the ground. Instock condition our rzr put 32hp to the ground. It more than doubled the Horse power and torque. (complete kit includes boost gauge intercooler, EFI controller with the correct map, turbo and all nessary parts to install.)
***SPECIAL SALE PRICE ALSO INCLUDES $379 CLUTCH KIT***
SALE ENDS SOON!!!
Best Values
Related Items